As the demand for travel continues to surge, people are more ready than ever to book that dream vacation. From big cities like NYC to national parks and small-town hikes, a wide variety of destinations are feeling the love in 2022. Here are eight trending U.S. vacation spots that make for a great getaway all year round.
Orlando, FL
Home to theme park giants such as Universal Orlando Resort, SeaWorld Orlando and Walt Disney World Resort, it's no surprise that Orlando is coming in as a top destination for 2022 travel.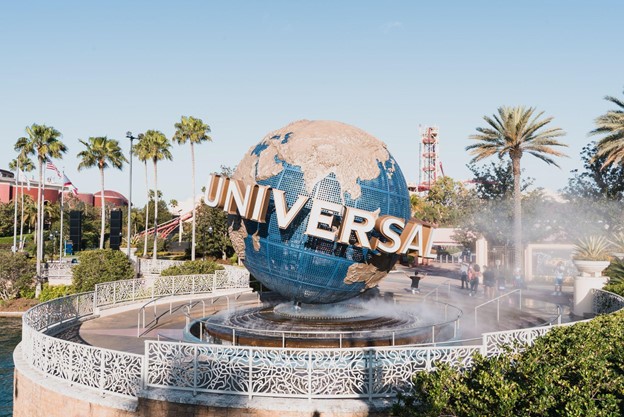 A big draw to this sunny getaway? The beach. According to an article from HuffPost, warm-weather cities are enjoying a bump in tourism thanks to their easy access to outdoor relaxation for families, couples and single travelers alike.
Hawaii Island, HI
The number one trending destination for 2022 according to Tripadvisor's annual Travelers' Choice Awards, Hawaii Island is hot amongst travelers looking to take that bucket list vacation.
"In the U.S., the Island of Hawaii is the No. 1 Trending Destination. The natural beauty and ecological features of the island are a draw for nature lovers and outdoor enthusiasts," said Tripadvisor in a January 2022 press release. "And it's not the only non-continental place to rank this year, as Talkeetna, Alaska makes its Travelers' Choice debut as the No. 8 Trending Destination in the U.S., a sign that travelers in 2022 have expanded their horizons when looking where to go next."
Asheville, NC
A city rising in the ranks amongst foodies for its local and sustainable agriculture, Ashville is one to watch. Alongside Hawaii Island, Asheville also made its way onto Tripadvisor's top 10 list for 2022 with the company citing the city's small population (less than 100,00 people), charming farmers' markets and local restaurant scene as part of its appeal.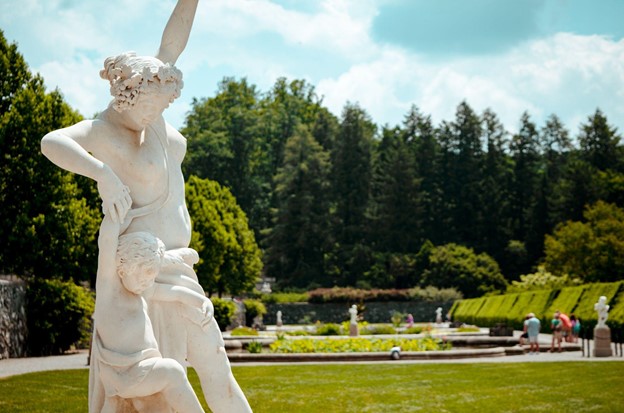 Another must-see in the area is the Biltmore, George Vanderbilt's historic country estate that dates back to 1895. Fun fact, the Biltmore is America's largest home featuring gardens, a winery, a historic farm, shops, restaurants, Antler Hill Village and a four-star Inn.
Las Vegas, NV
As one of the nation's top destinations for music and entertainment, Las Vegas continues to appeal to travelers of all ages. Interestingly, the pandemic has amped up interest in the city's residency programs with big names like Adele, Joh Legend, Carrie Underwood, Katy Perry, Luke Bryan, Celine Dion and Sting all enjoying an extended set of performances in Sin City. If comedy is more your scene, check Vegas' ever-expanding comedy residencies including shows from Jon Lovitz, Bill Maher, George Lopez and Jim Gaffigan.
The city is also welcoming a slurry of new hotels and restaurants including Durango by Station Casinos, Vanderpump à Paris, Martha Stewart Restaurant, the English Hotel and more.
Charleston, SC
Beloved for its historic charm and hospitality, dreamy Charleston is high on travelers' wishlist this season. Those who visit here can expect intricate architecture, sprawling green space, oceanfront views and savory, home-grown food. Sightseeing highlights include the French Quarter, the Battery, Waterfront Park and the gardens at Middleton Place.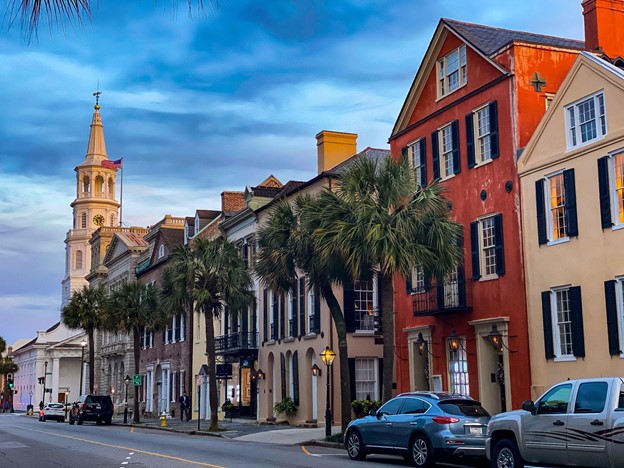 After the sun sets, travelers can embrace their inner ghost hunter as Charleston is well-known as one of the most haunted cities in America. Visit the spooky locales on a guided walking tour or spend the night at the haunted Wentworth Mansion for the chance to capture some paranormal activity.
Yellowstone, WY
Home to breathtaking Yellowstone National Park, Yellowstone, WY, enjoys a slew of visitors year-round. Travel advisors are already familiar with the national park travel boom that we've been witnessing over the past few years thanks to the COVID-19 pandemic, and experts say that the trend won't be slowing down any time soon. "While national parks have always been popular tourist destinations, their traffic exploded in 2021 due to the pandemic," said Phil Dengler in an interview with HuffPost. "Travelers sought safer, outdoor places to vacation with their family, and many parks, including Glacier National Park and Yellowstone, shattered previous visitor records."
Also worth noting, 2022 is Yellowstone National Park's 150th anniversary.
New York, NY
A March 2022 article from The New York Times declared that 'cities are back' citing an increase in travel to NYC. The article hints at 'revenge travel', another 2022 travel trend, as it shares the tale of a woman who plans to meet up with her daughter to 'celebrate two years' worth of missed birthday trips … see Broadway shows and visit Chinatown for dim sum.'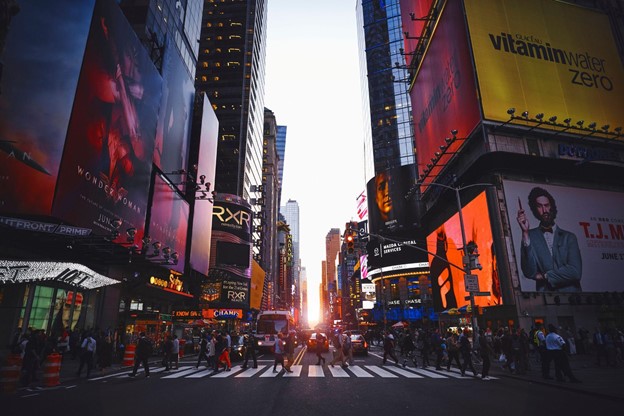 Interestingly, there is data to back up the New York travel trend as booking site Skyscanner shared that New York City is one of its top booked domestic destinations for 2022. What's more, Expedia has seen a 13 percent uptick in searches for NYC.
Branson, MO
While it might not be the first destination to come to mind when you think of vacation, Branson came in as number three on Tripadvisor's list, Top 10 Trending Destinations in the U.S. for 2022. So, what does Branson have to offer? Nature for one as this southern state is home to the Ozark Mountains, a 200-mile stretch of rolling hills and lush scenery.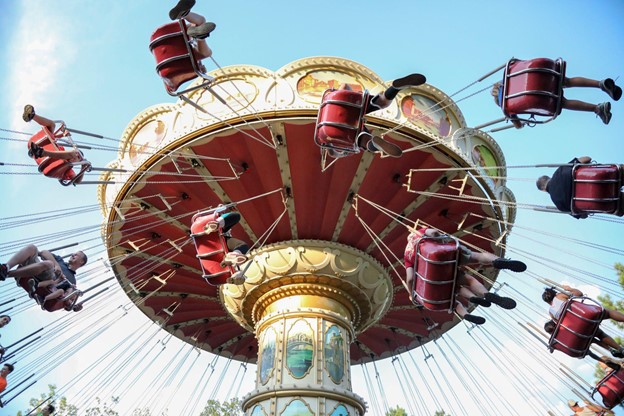 After getting their hike on, travelers can also enjoy the region's wide array of entertainment including shops, restaurants and museums. Thrill-seekers won't want to miss Silver Dollar City, Branson's top attraction for over 50 years featuring 30 rides and attractions, 60 shops, several family-friendly restaurants and more.